Niall Horan has reportedly reunited with his ex-girlfriend Zoe Whelan.

The singer was said to first get serious with Zoe back in March, when he took her as his date to his brother's wedding.

But with Niall's crazy schedule the couple weren't able to maintain the relationship.

Nonetheless, the 20-year-old has apparently made the most of the time he's had back home to catch up with the young model and is now apparently working hard to keep their romance alive.

But it's not just Niall's busy lifestyle that makes things difficult - as with all the 1D boys, he attracts rather a lot of media and fan attention.

A source told Heat: "Niall wants everything kept completely under the radar, as he feels they simply won't survive if they're being watched.

"But the truth is, he's mad about her and when he's in Ireland they're spending almost every second together."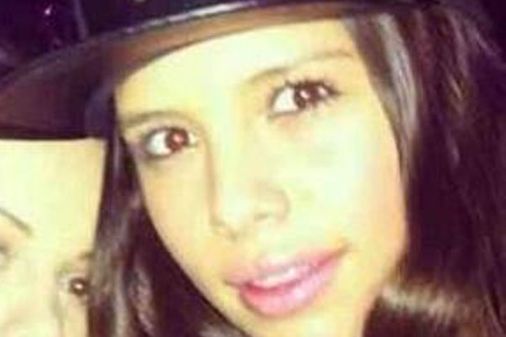 © Twitter
Zoe Whelan
Speculation over Niall's love life is always rife, with some recently insisting he was seeing Ellie Goulding.

The pair were said to have been spotted getting close at V Festival, but that has since been rubbished by both camps.

Fans were also convinced he'd got back together with another old friend, Amy Green.

Nialler was caught out by his webcam when he accidentally left it on when welcoming a female pal he called "Greenie" into his house.

It seems all these girls were just red herrings for the real thing.

Fans on Twitter remain sceptical - whether this is down to their incredible sleuthing skills or just unadulterated hope, we can't be sure.

It appears without photographic confirmation they will remain unconvinced.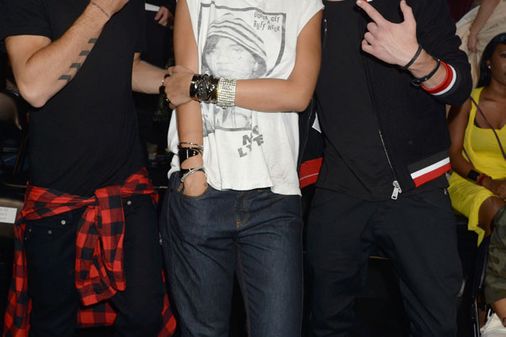 © Getty
Liam Payne, Rihanna and Niall Horan