When you have tons and tons of money, and you don't know what to do with it, why not blow a bunch at the strip club?

That must have been Drake and Rihanna's logic when they splashed more than $17,000 (£10,500) on Thursday at a Houston strip club until well past 5 a.m.

Earlier in the night Rihanna was seen in the audience at Drake's Houston show at the Toyota Center before the two had a night out on the town.

Their close friendship comes as no surprise, as Drake previously showed up at Rihanna's Diamond Worlds Tour stop in Dallas and then reportedly took the singer out to dinner.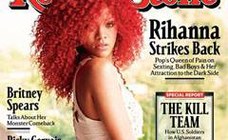 The dancer at V Live Gentlemen's Club, Jhonni Blaze, told E! that she danced for the talented stars for more than three hours.

She says that Rihanna arrived at the club around 2 a.m. before Drake showed up half an hour later. Blaze claims that the two "looked like a couple" and says they were "really cool people."

Drake reportedly spent about $12,000, while Rihanna spent more than $5,000. Blaze says the two gave her around $10,000, and the rest of the money was given to several other dancers.

According to Blaze, when she started dancing for Rihanna, the pop sensation "started slapping" her bum. Blaze says Rihanna also gave her advice about her singing career, telling her to "dream big."

Drake and Rihanna reportedly didn't drink or smoke much and ended up leaving together. Hmmmmm...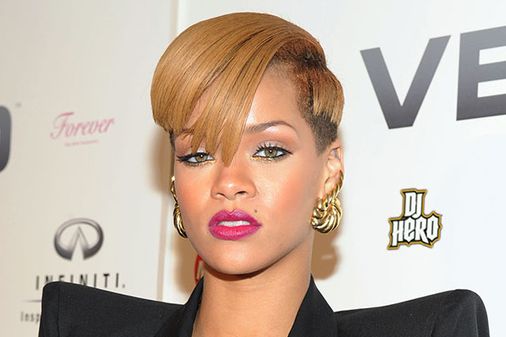 © Getty
Rihanna
At Sofeminine, we've been hoping for the Take Care duo to reunite. Do you think they can make it as a couple? Tweet us @sofeminineUK