Selena Gomez is done with tomboys after her failed long-term romance with 19-year-old Justin Bieber.

The singer and former Disney star - who turned 21 in July - is hoping to move on with an older man.

And though she originally had her eye on 21-year-old Perks Of Being A Wallflower actor Logan Lerman, she's now looking for someone much more mature.

She told E! News: "Well I once said Logan Lerman but now it's George Clooney."

Though George, 52, likes a younger woman, Selena is perhaps stretching the boundaries too far.

Though it may not be completely out of the question, as George is also recently single after his split from Stacy Keibler earlier this summer.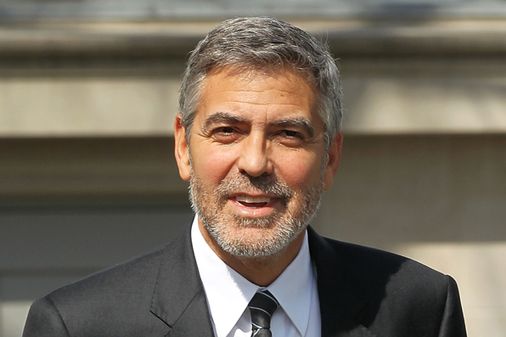 © Getty
George Clooney
But Selena will have to make it very clear that she and Justin are over for good if a man is going to approach her for a date.

The young couple seem to have been on-off all year, with Justin attending Selena's 21st birthday party months after their New Year bust up.

They were also snapped together during 4th July celebrations.

But in a recent interview, Selena seemed to confirm it was over between her and the Baby singer for good.

She told US presenter Ryan Seacrest: "No, I'm not (dating Justin any more). Yes, I am (single)."
It's since been claimed that Selena has made a clean break from Justin on the request of her family.

Justin has built up quite the reputation as a bad boy of late, with reports of him spitting at fans and peeing in a mop bucket.

Selena's mum Mandy and step-father Brian Teefey have apparently urged Selena to stay away from Justin - or risk ruining her relationship with her new baby sister, Grace Elliot.

A source said: "They told her Justin was a really bad person. They said she has to rid him from her life; otherwise they can't be part of her life - her new baby sister included.

"There were tears from everyone and Selena was devastated."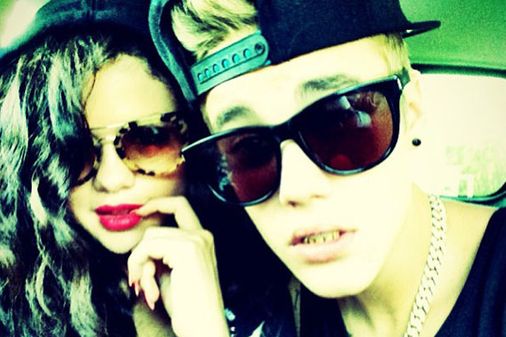 © Twitter
Selena Gomez and Justin Bieber