SPOILER ALERT!
Rhona's determined to get her life back on track but at her first support group she's rocked by other people's experiences. She hates it when the attention turns to her - will she stick around or make a run for it?

Elsewhere, Nikhil is adamant he won't be bought off by Jai and his dad. But Gennie feels she's the one suffering and her loyalties are really tested when Jai and Rishi corner her.

​Also, Declan is smug when he realises he made a good business decision - he vetoed a stage supplier who's now gone bust. But when Megan admits she ignored his wishes and went with the company, he tells her he needs to fix it fast.

Meanwhile, Robbie returns to the village and Adam lets him know he's furious at him for pulling a disappearing act.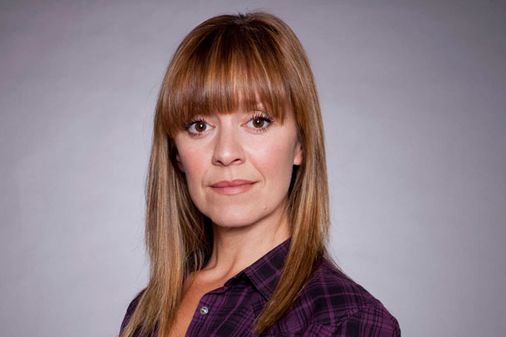 © ITV
Rhona wants to kick her habit