SPOILER ALERT
Patrick turns to Maxine for help when the venue for his event falls through - she offers him the coffee shop and all is going well until she tries to dance with him.

Visibly embarrassed he tells her never to do anything like it again.

Dr Browning is searching for answers regarding his gift and George is getting fed-up with Phoebe and Vincent's flourishing friendship.

Elsewhere, a shaken Anna is left scheming after Dirk pays her a visit to talk about Dodger.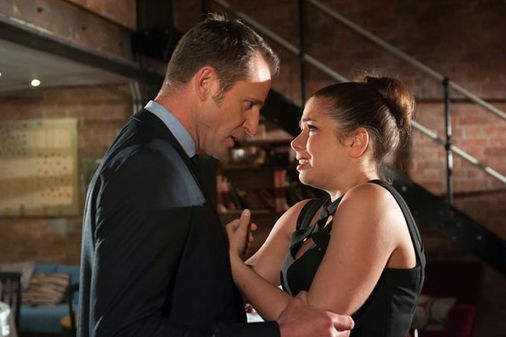 © Lime Pictures
Patrick gets aggressive with Maxine