SPOILER ALERT
Anna is convinced it was Patrick who killed Texas and she's going to prove it.

George is concerned with Phoebe's growing relationship with Vincent and warns that she's leading him on - is there more to this than friendly concern?

Dennis returns to the village and can't believe what he hears - he swears to help Leanne out of prison.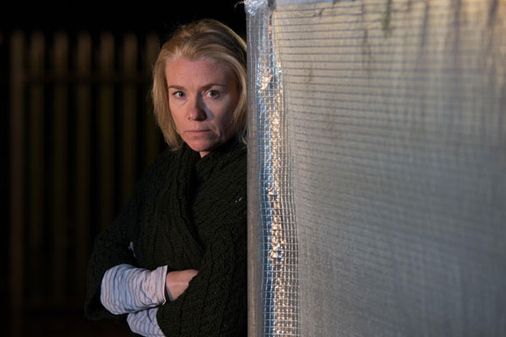 © Lime Pictures
Anna has a plan