SPOILER ALERT
Patrick tells Jim that it was Anna who was behind Texas's death - with no evidence it will take more than that to have her arrested.

Seeing it as their only option, Sienna goes along with the story.

Meanwhile, Will talks to Anna and ends up telling her everything - it was him who pushed Texas out of the window.

John Paul invited Doug over for a meal with his family but it all gets a bit awkward - is JP embarrassed of Doug?

Ladies' man Ziggy has his eye on Sinead and Vincent drops a bomb with George.

This is going to break Phoebe's heart.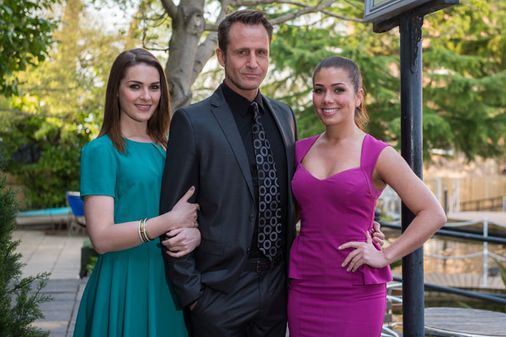 © Lime Pictures
How far will Patrick and Sienna go?