SPOILER ALERT
Will is panicking after telling Anna about Texas as Patrick comes to terms with some not so pleasant truths about his daughter.

Maxine overhears the lie he and Sienna have told about Anna - will he be able to convince her to keep quiet?

Doug attempts to win over the McQueens while Sinead is left embarrassed as Ziggy brushes her off after their night together.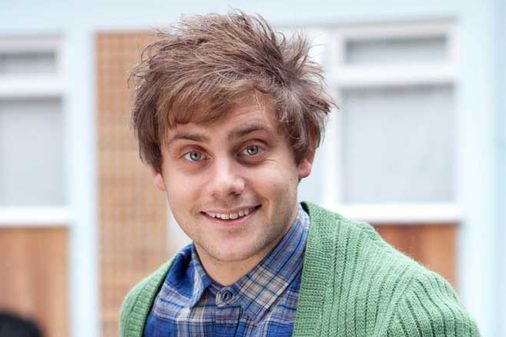 © Lime Pictures
Will's regretting telling his mother what he did