Asserting yourself, as you need to, will sometimes be hard work… but you will attract attention to your true talents and value. By mid-month approval in high places is clearly yours, yet you'll need to anticipate a conflict of professional and domestic interests. A generous friend has the power to enhance your reputation further and having faith in the collaboration process will increase career options after Easter. To maximise your chances, be sure to follow your instincts, as more than ever these will be on target. At the same time make sure that no one else can distort the facts.
Sex and Relationships
Idle chitchat could over-complicate a personal situation, so think long and hard about what you tell other people. Your inner strength will achieve the best results all round.By late April your mind is razor-sharp but someone may dare try to outwit you, plus an unmistakeable frisson will occur in an apparently platonic encounter.
Discover which celebrities share your star sign: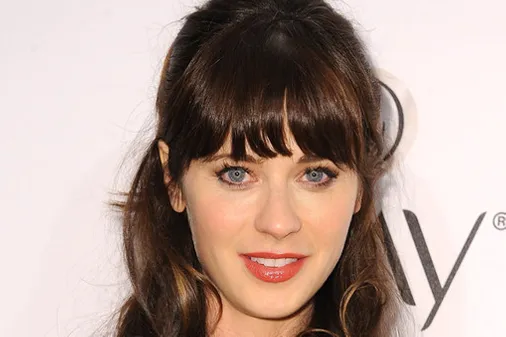 Famous Capricorns: Celebrities with Capricorn star sign
See album