Progress, from early April onwards, means following through on some of last month's key decisions. Shaking up day-to- day life will earn fantastic rewards in the long run.Money may be a bone of contention on the 10th, but a mature attitude pays off.However, a generous gesture - if it's taken too far - could prove just a little reckless and have an impact on various people. At all times aim to show you mean business and you'll soon discover some wasted talent lurking in the shadows. Now you really can give your all, but it is unwise to expect instant financial gains. They will come.
Sex and Relationships
Your love life is unlikely to be dull… and it's vital to appreciate the fun of the journey itself during this month's romantic travels. You will feel motivated by loved-ones but a feisty mood may get confrontational. This Easter weekend is perfect for bonding, so make sure that split loyalties between friends and lovers can't escalate.
Discover which celebrities share your star sign: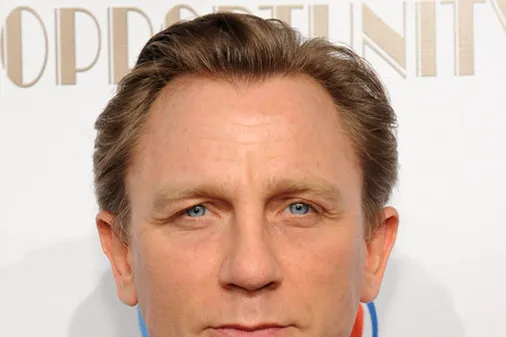 Famous Pisces: Celebrities with Pisces star sign
See album