Personal achievements will be respected and your profile may be higher than you realise. It's the right time to stretch yourself - travel or retraining could hit the spot. Assessing your options carefully will lead to the best possible answers. Cash may be a bone of contention around mid-month, but a little maturity pays off. From the 19th a generous gesture - if taken too far - could prove reckless, whether it's yours or someone else's... By the 22nd show you mean business and you'll discover a secret talent at work. Now you can give your all, but it is unwise to expect instant gains.
Sex and Relationships
Appreciate the fun of the journey itself during your romantic travels. You'll feel motivated by loved-ones, yet a feisty scene may get confrontational… Divided loyalties between friends and lovers could escalate, but old scores will be settled. Success means following through on some of your earlier decisions.
Discover which celebrities share your star sign: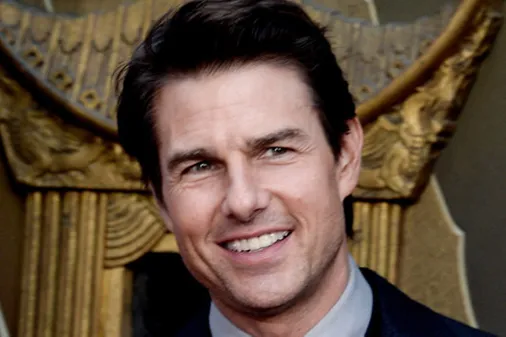 Famous Cancerians: Celebrities with Cancer star sign