Even during a whirlwind of activity, including stressful tasks, it's important to retain your sense of fun... This May almost anything goes when it comes to making connections and producing great ideas. Someone else is on form socially and the good times can roll with colleagues, and perhaps with your boss too. At the same time expect a few hiccups with an ambitious soul. By the 20th rivalry between workmates has an impact, but diplomacy leads to kissing and making up. And soon enough recent speculation translates into real results. A feel-good mood has benefits that make you very popular.
Sex and Relationships
If you handle relationships inventively you'll set the record straight with someone,and uncover hidden agendas. When it comes to what matters most to you, a lover will be all ears. Yet despite a caring and sharing atmosphere, a few tough measures maybe needed to get the desired results.
Discover which celebrities share your star sign: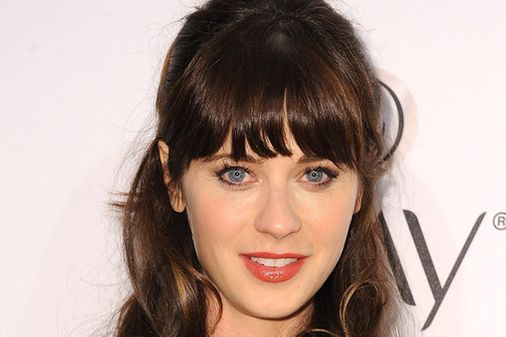 Famous Capricorns: Celebrities with Capricorn star sign