It may be 'make or break' time for some career objectives; creating greater stability is your priority and discussions will make headway. Your persistence solves all kinds of dilemmas and someone's rebellious streak is bound to shock as well as entertain everyone involved in current plans. By the 17th straight talking produces desirable results, and light relief from the 21st is well-deserved. Soon you'll also be gripped by the twist in an intricate psychological plot. The key to your success is to make life more rewarding and to steer clear of a 'stick-in-the-mud' on your path.
Sex and Relationships
Romance is in the air, and heated exchanges may signify a turning point. Sheer determination produces a positive turnaround for you. But it's also time to express your creativity when it comes to personal desires, especially in your love life. Your brilliant idea - and how you express it – will definitely heat things up.
Discover which celebrities share your star sign: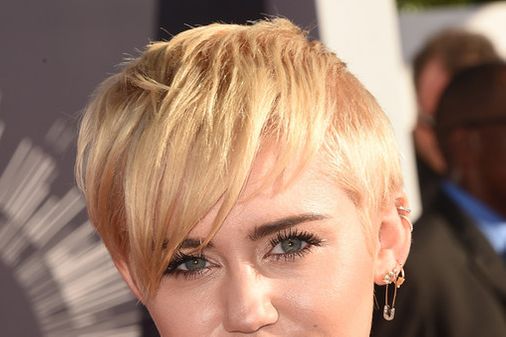 Famous Sagittarians: Celebrities with Sagittarius star sign