Teamwork puts you through your paces, but will empower you and other people. Plus you'll make meaningful connections throughout August. Your goals have added significance now, so you are able to follow your calling if you don't overstretch yourself.From the 17th you can stand your ground and also learn from another person's focus.Improved finances will largely be due to your management, so stay alert to a priceless opportunity. You can star in your own career drama, however enjoyable the holiday mood might be. Happiness and success are more likely to follow choices that offer self-fulfilment.
Sex and Relationships
Establishing your needs, or what an existing relationship can offer, is now the aim.Honesty gets great results around the 14th, although lovers' arguments may result in home truths and some intriguing sexual revelations... An arrival on the scene will seem instantly familiar and sparks fly. Or an old flame could be rekindled.
Discover which celebrities share your star sign: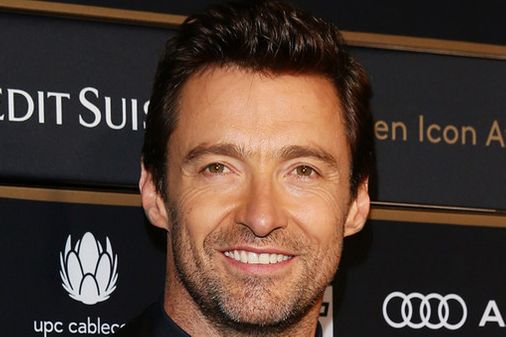 Famous Libras: Celebrities with Libra star sign