August may test your strengths, but you'll get to grips with bigger goals, as well as making the most of time out. From the 13th some harmonious exchanges at work are crucial to success. Obstacles will lift, making some dreams become reality. You can go for your own targets as you'll become a networking genius when you need to be. Your dynamism is effective, but steer clear of ruffling feathers, especially when it comes to envious workmates. Now you'll know how to create the stability you crave. Money-making ideas look good and even charm has earning power. Conserving some resources actually increases your assets.
Sex and Relationships
You need to tread carefully with a sensitive soul, and be sure to seek out mature attitudes in new lovers. By late August you may be spoiled for choice with exotic trysts, or mind-blowing proposals. You'll become aware of others fighting for your attention, yet it's also possible for romantic wishes to be granted now.
Discover which celebrities share your star sign: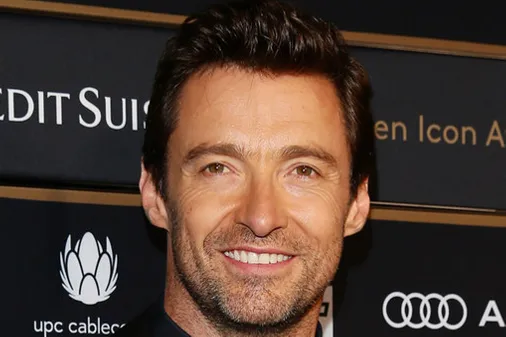 Famous Libras: Celebrities with Libra star sign