This August you'll see that strategy is all-important. Various prizes are worth fighting for, but you will be tested. And you'll need to count on your endurance and stamina for some stunning long term rewards… By the 7th you will be aware of approval in high places and can benefit from this, but detective work is needed to decipher vague signals. From the 18th the speed accelerates in your dealings with others, just don't steamroller over those who prefer a gentler pace. An influential person offers priceless tips with unusual results at home,yet this also inspires you to go for greater things. A bid for career success will be yours.
Sex and Relationships
A personal hunch is meaningful, but you must also dispense with assumptions and take a sexier detour. Social action means you'll have a ball, but avoid conflict with those who are most loyal – it's playing with fire… Sheer force of personality is devastating to another person, but you wouldn't dream of abusing your power, would you?
Discover which celebrities share your star sign: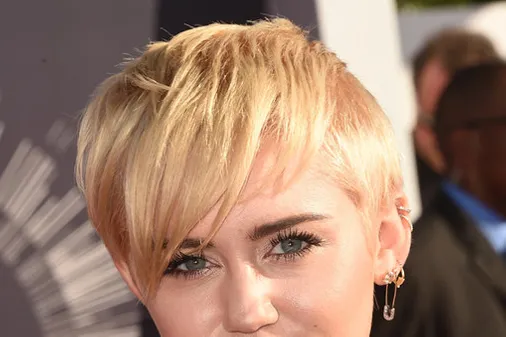 Famous Sagittarians: Celebrities with Sagittarius star sign
See album