Thinking on your feet is your number one skill now, but being too impulsive could cause rash moves. Being open-minded helps you mark out territory, and colleagues are especially loyal.Their quick reactions are positive too, so encourage them when you can. Try to be patient around the 16th, as family members try to make decisions - however conflicted you feel, this is a turning point. By the 24th you may be under pressure, but the rewards will be fabulous. If you play a little safe, despite your generous mood, a shift of fortunes will let you do more.An inheritance or gift may bring priceless wisdom rather than financial value.
Sex and Relationships
Ironically relationship problems strengthen commitment, and slow burning passion reveals deep feelings. Your desire for excitement is strong, but try to create as much of this for yourself, without seeking miracles in others. Your sharp insight uncovers hidden agendas and fulfilment requires a little digging. The results will be mind-blowing.
Discover which celebrities share your star sign: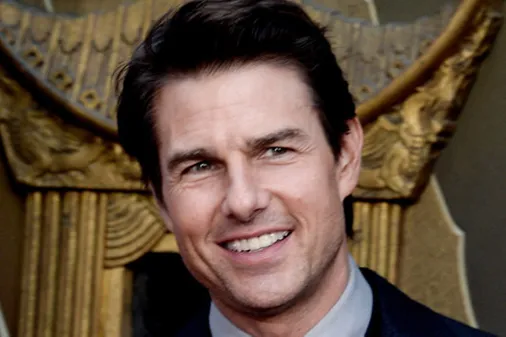 Famous Cancerians: Celebrities with Cancer star sign