You should feel free to pursue a personal adventure as well as all those responsibilities.Embrace new possibilities and see existing projects flourish. You can charm almost anyone now, yet your cutting-edge intelligence may cause arguments. Having felt restricted at times,you must now feel free to trust in your right to success. Your battles are half-won and workmates will be supportive. After the 20th you'll welcome new opportunities yet must take advice too. A breakthrough before Christmas may seem disruptive, but will pay off. Staying power and courage are a potent mix… By 2017 cash is a serious business: great gains come slowly but are built to last.
Sex and Relationships
Dilemmas arise involving one-to- one intimacy versus socialising. Personal friction may tug at your heartstrings, or even threaten a commitment. New conquests mean novelty and sparkle,while experimenting boosts a long-term bond. Someone deserving of you is a mirror in which you'll see yourself - recognise true love before making a New Year wish.
Discover which celebrities share your star sign: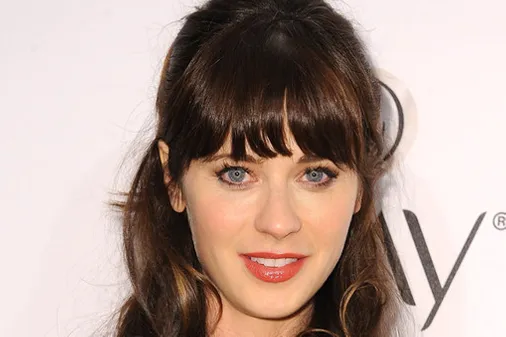 Famous Capricorns: Celebrities with Capricorn star sign