Gaining a secure foothold at work is important, as your need for security assumes new meaning. How you form alliances with others is highlighted and a willingness to compromise helps with personal goals. By the 17th a new project deserves to be explored yet requires patience. There are long-term issues to address concerning what you deserve versus others' demanding attitudes. Discussion helps you understand this. You are ready for change, and/or promotion, perhaps in ambitious and unexpected ways. Trust your intuition, as you'll discover an open mind opens doors.
Sex and Relationships
You are ready to get serious and also have fun. Wherever you go your appeal is clear, but it's wise to honour another person's wishes. A sexual victory may make you feel super-human, but the secret to enduring love is realising how much you can give, without demanding anything specific in return.
Discover which celebrities share your star sign: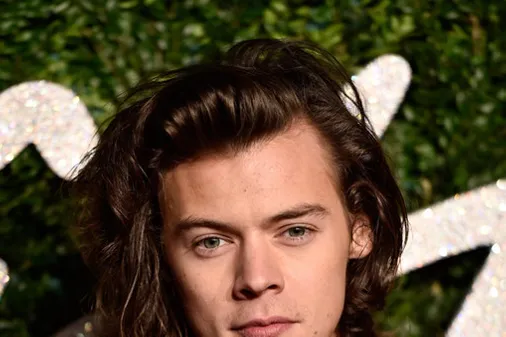 Famous Aquarians: Celebrities with Aquarius star sign
You might also like:

Discover Your Horoscope Forecast For 2015