Encounters of all kinds take unexpected turns, yet you'll be ready to handle this. Intuition is the key on the 8th, as you feel your way towards new goals; discussions about cash are also more positive in ways you don't expect. By midmonth you are ready for more challenges, but attention to detail is essential. Focussing on priorities resolves potential conflict at work. The time has come to trust bold ideas, and to consider retraining if it furthers your dreams. Offers may take you unawares, and one of your richest resources is self-belief. By the 25th you'll hit the ground running, but must of course avoid railroading anyone on your path.
Sex and Relationships
You desire perfection from a unique person, but the rules are changing in ways that are ultimately more exciting. You'll win lovers on-side, whether in a steady relationship or involved with someone new. You must give others plenty of room to manoeuvre; it's your time to overcome old fears, and also to embrace new erotic thrills.
Discover which celebrities share your star sign: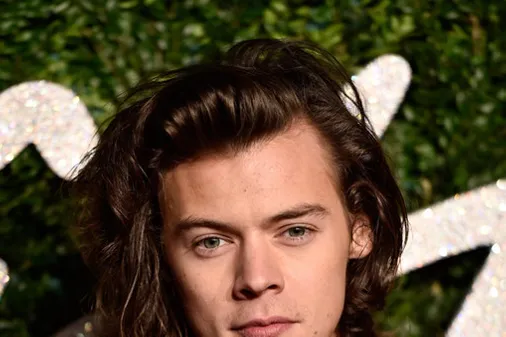 Famous Aquarians: Celebrities with Aquarius star sign