A little self-belief goes a long way. By the 7th you'll be on a roll so have no doubts about promoting yourself. You may be impatient for action and results, but pacing yourself achieves much more. Tactics and forward planning are your top tools - you are clearly ready for the task in hand. Yet you can also expect tense moments with colleagues, as your own confidence grows. The 26th promises all the glamour of what looks like overnight success, yet you'll know how hard you have worked for this. Just avoid spreading yourself too thinly, or letting praise turn your head. Then you will be on target.
Sex and Relationships
Take any new relationships slowly, as someone may have over-blown expectations. By the 24th you'll be impressed by an unexpected offer, or by the chemistry between you and someone intriguing... It's tempting to run before you can walk, yet appreciating the simpler things works wonders for a special bond.
Discover which celebrities share your star sign: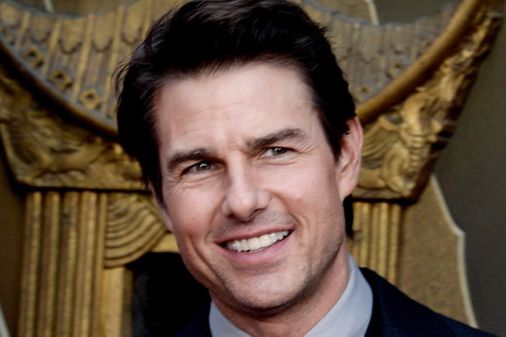 Famous Cancerians: Celebrities with Cancer star sign
You might also like:

Discover Your Horoscope Forecast For 2015