Gaining a solid footing when pursuing your ambitions will be crucial. Stability issues come into play in ways you can't ignore. Sharing is especially important and the spirit of compromise helps you follow your passion. By the 12th the road to success must be explored,yet be sure to do this at a pace that suits you. There are challenges ahead regarding your self-esteem and how others impact on this, but teamwork goes far after the 23rd. You are ready for change, and/or promotion, perhaps in surprising areas. Trust your instincts with your colleagues, as this will help. Being positive makes anything possible as long as your remain realistic.
Sex and Relationships
Simple acts of faith have real meaning, and you'll ensure relationships are even more rewarding, despite those frivolous distractions. Wherever you go your attractions will be obvious, but it's vital to consider another person's desires. If single, unlikely encounters are a revelation and unravelling complex messages goes a long way.
Discover which celebrities share your star sign: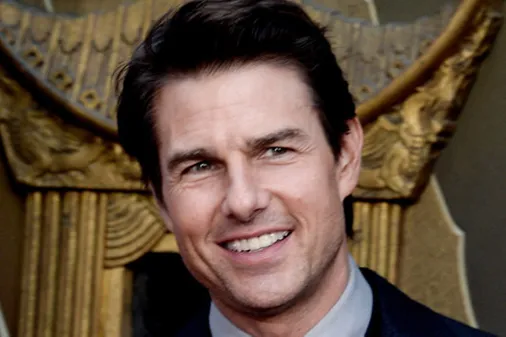 Famous Cancerians: Celebrities with Cancer star sign