Remain grounded, and then you'll realise your amazing potential. As soon as the 4th you'll spot opportunities with significance, personally and professionally. Finding a firmer foothold from midmonth requires strong decision-making. You are also on track to breathe new life into dormant (and overlooked) talents. From the 20th it's apparent that teamwork makes headway; you'll also know who is with, or perhaps against, you. The search for promotion makes being determined a vital factor. If circumstances conspire to confuse you, you'll attract the support you need. By the 26th you'll fly – but never appear to preach to others.
Sex and Relationships
Unplanned opportunities come your way; emotions run high even in apparently light-hearted liaisons. You'll be ready to take a relationship further, yet old friends exhibit unexpected qualities. Your romantic journey won't follow tried and tested routes now. A dark horse may come up trumps if you are willing to nurture this as it deserves.
Discover which celebrities share your star sign: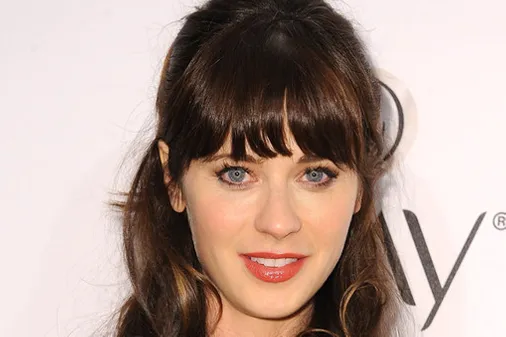 Famous Capricorns: Celebrities with Capricorn star sign