You can pursue a dream at work, and someone who is on your wave-length is a kind of action-hero in the plot that unfolds. From the 6th new ideas will help you succeed. It's possible to gamble, a little, and get away with it, if you don't push others too far. Late February brings more opportunities, and the wisdom to take them: promotion or a move may become feasible now. But over-confidence creates tension with colleagues and loved-ones may question your intentions if they feel neglected. However, you'll win over those who matter most to you, and thrive on being at centre stage.
Sex and Relationships
You may receive star treatment, but this mustn't turn your head. Larger than life romancing is glamorous but it's possible to over-dose on emotional drama… Keep things real to make the most of your seductive powers. You could over-interpret what is just meant to be fun. Relax a little, as a fascinating individual expands your horizons.
Discover which celebrities share your star sign: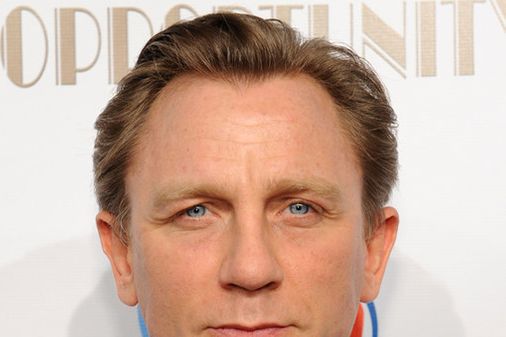 Famous Pisces: Celebrities with Pisces star sign
You might also like:

Discover Your Horoscope Forecast For 2015