Reaching your goals involves plenty of imagination – this could turn your life around. Relationships, at work and personally, have sensitive areas but are also therapeutic. You'll win new allies, although you'll do a little financial detective-work to keep yourself on track. People you trust make a difference and some material dilemmas create opportunities to show you are in charge. You'll realise there's no need to apologise for being ambitious. Take risks, as only you can, and don't run shy of asking for favours. Your positive personality makes headway, but read the small-print in impressive offers.
Sex and Relationships
You'll appreciate someone's strong points, and have the wisdom to respond appropriately. Now you'll know exactly how to attract your heart's desires, but use this power wisely…a unique individual could catch you unawares for once. Get set to examine old relationship patterns more deeply.
Discover which celebrities share your star sign: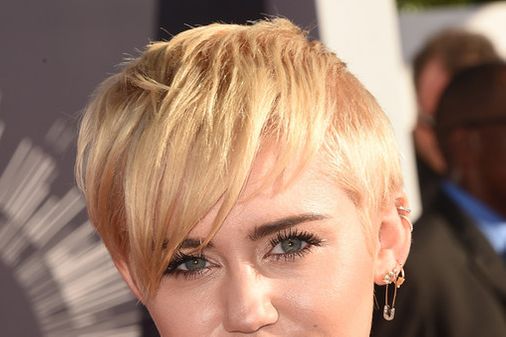 Famous Sagittarians: Celebrities with Sagittarius star sign
You might also like:

Discover Your Horoscope Forecast For 2015