Making career headway means using your head, and determination turns your life around.Associations at work and at play require that you tread new ground, which is actually therapeutic. You are on track to make fabulous new contacts, but a little financial detective-work is useful to keep things in proportion. Networking works magic. And some old cash dilemmas will allow you to show who is in charge… You should have no qualms about being ambitious. Take risks (however scary it feels) and be confident about asking for favours. By the 27th your force of personality succeeds, but do read the small print in any new offers.
Sex and Relationships
By Valentine's Day you are especially tuned into someone special - a long-term partner or anew encounter, and this helps you tackle various other issues too. Around the 23rd you'll know exactly how to attract your heart's desires, but use this power wisely… A unique individual could catch YOU off guard for a change.
Discover which celebrities share your star sign: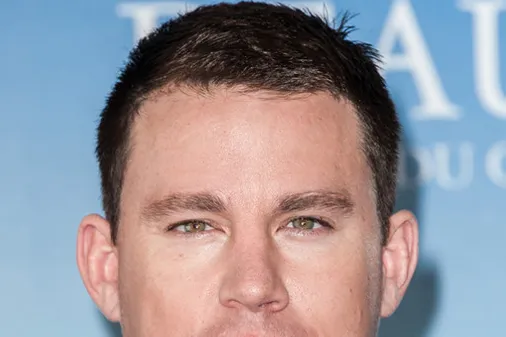 Famous Taureans: Celebrities with Taurus star sign