Helpful collaborations could change your life this month. You are prepared to make controversial moves as early as the 4th, yet you'll also be able to secure some more subtle progress at work. This may not involve taking direction action, well, not at first, anyway…You'll prove your true uniqueness soon enough and being resourceful speeds things up too. A lucky break after the 26th will largely result from your own inventive thinking and positive attitude. Check out all your options, and you'll be able to set out on a more specific mission,even if you do have to tread on someone's toes... Celebrations are around the corner.
Sex and Relationships
Avoid fighting against extra intensity in love - welcome this and you'll enjoy positive change. You'll get to the heart of what is best for you and loved-ones. Soon you'll realise that a special connection will be more loving and supportive if you invest the effort this person desires. You can be sure that the strong feelings flying around will provoke lively reactions.
Discover which celebrities share your star sign: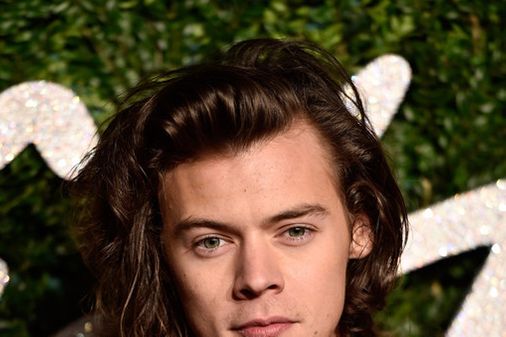 Famous Aquarians: Celebrities with Aquarius star sign