You can make bold moves, and even create havoc if you wish... You'll be taken seriously both at work and personally. Soon you'll celebrate a Eureka moment as new options or a promotion become possible. Determination takes you further than you expect especially mid-month, but try not to be too hard on yourself. Compliments at work should inspire you too. Your charisma works like magic, even if a colleague's reactions confuse you. You are ready for action and need a free rein, although charging into things too fast is counter-productive. Shared projects have surprising elements but a sudden revelation will improve your prospects further.
Sex and Relationships
Someone's seductive suggestions could go to your head, so make sure you do your homework too… The mood now is more inclined towards reliable and wise liaisons than time-wasters. Frank conversations release the romantic spirit required, and you'll also be able to pursue your desire for greater intimacy.
Discover which celebrities share your star sign: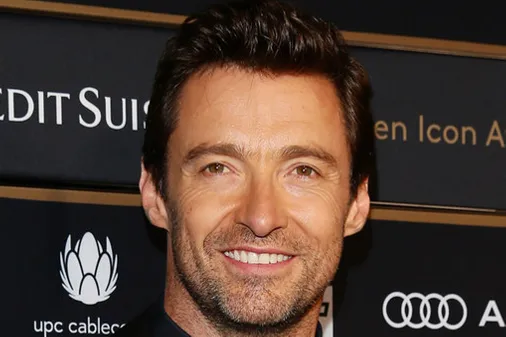 Famous Libras: Celebrities with Libra star sign