In both private and public life you'll be encouraged to expand, and this involves risk-taking from early on. You'll show you can be your own boss by carving out a new niche, or going for bigger career goals. Seize fabulous opportunities after the 8th, as you are poised to do anything that stretches your mind and creative flair. If some colleagues seem unhelpful,you'll turn this around and find support just when you need it. By the 22nd you'll be able to take a walk on the wild side even if you decide the grass is actually greener where you are.Be sure to accept all the help on offer, and ask for what you know you deserve.
Sex and Relationships
You can inject a new buzz into relationships. You may challenge old patterns in long-term partnerships or approach things differently in an amazing chance encounter… However, try to anticipate discrepancies between your wishes and another person's. Remain flexible. You are ready to discover a whole new take on love.
Discover which celebrities share your star sign: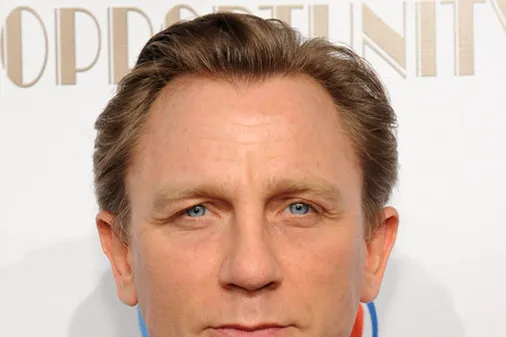 Famous Pisces: Celebrities with Pisces star sign