It's time to pin down some favourite dreams and build on them for the future. By the 8th your understanding of others is impressive, and yet taking on all aspects of someone's problems really is going too far… By mid-month a revealing conversation highlights how you can be part of a special success-story. As your self-belief becomes stronger, it will be rewarded, and could result in a surprise promotion. However, it's wise not to over-face yourself - stay focused and you'll take charge in just the way you need to. By the 23rd be prepared to make your mark, especially as others view you favourably. Without doubt your talents will get noticed.
Sex and Relationships
A little caution encourages the balance you need in love. New and intriguing information will show you how a relationship can develop. You are ready for action yet also need all the benefits of genuine intimacy. Someone impresses you with a combination of sultry charm and passion; for you the important thing is simply just to be yourself.
Discover which celebrities share your star sign: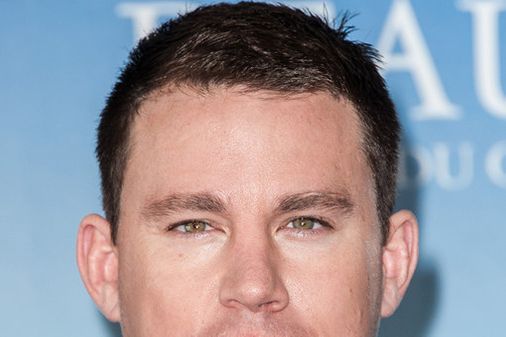 Famous Taureans: Celebrities with Taurus star sign