This July you'll start cracking a psychological riddle, and the confidence you ooze helps you achieve a stunning turnaround. You can put your top talents to work in more ways than one. Collaborating goes far, as others help bridge the gap between your ideals and realities you need to face, which is essential for real progress. With your homework done you'll be unbeatable, and the rewards will have emotional significance as well as professional benefits. How much you gain may well depend on following advice. Shared decisions will yield the highest returns.
Sex and Relationships
A relationship may have become too serious, or you may have felt let down when all looked rosy. In reality, you have become an authority on what you really need.Loyalty- plus a friend's brainwave - raises the temperatures in love beyond your dreams. Yet you'll need to battle your way through someone's fixed expectations.
Discover which celebrities share your star sign: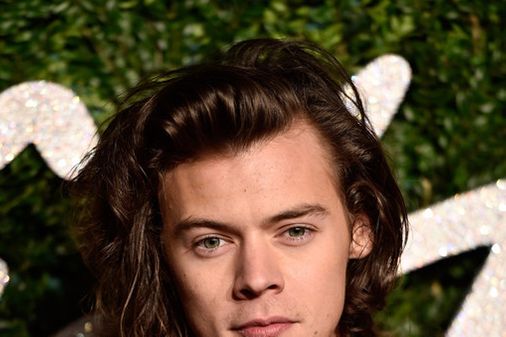 Famous Aquarians: Celebrities with Aquarius star sign