Try not to push away those who are more than happy to give you the limelight. It's time to be bold and explore the unknown, at home or on your travels. You will land on your feet. A dream promotion is possible too. But, with material concerns,someone close doesn't always have a grip on reality so you must be the voice of reason. Play your role well and success will be assured on many levels. From the 20th you'll feel freer to be yourself and test new waters. Work and love could get very creative. Keep tabs on a risk taker on the scene, yet you can afford to speculate and will thrive.
Sex and Relationships
Intimate relationships are especially intense, and highly charged…this July teaches you volumes about how to handle heart-racing passion, or reach a more harmonious state of affairs with a partner. Mostly you'll score highly by exploring someone else's fantasy world - you'll discover new mental and physical dimensions of your own.
Discover which celebrities share your star sign: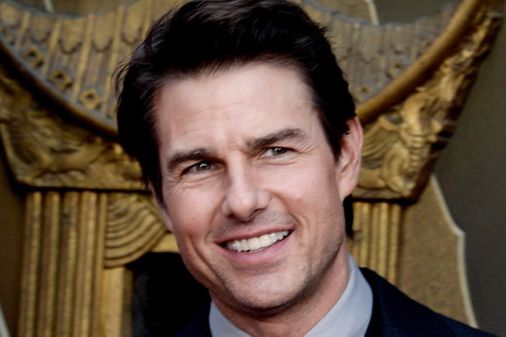 Famous Cancerians: Celebrities with Cancer star sign