Confidence is on your side, but charging into things too fast could set you on a collision course at work. If you find your footing on what is the right path for you,you'll get away with hair-raising feats. It's also time to show you are serious about a vision for the future. Calculated risk pays off, especially when travelling… be prepared to follow your hunches in foreign climes or on familiar shores. Late July brings a Eureka moment and it's time to pull out all the stops. Experiences, far more than possessions, matter. And it feels good to recognise some grown up financial advice.
Sex and Relationships
Committing too soon could lead to someone's disappointment - recent lessons in give and take will pay off now. Passions may run high and the fireworks could be spectacular, but when the smoke clears you'll know what's meant to be. When the mood becomes more relaxed you'll know who truly matters to you.
Discover which celebrities share your star sign: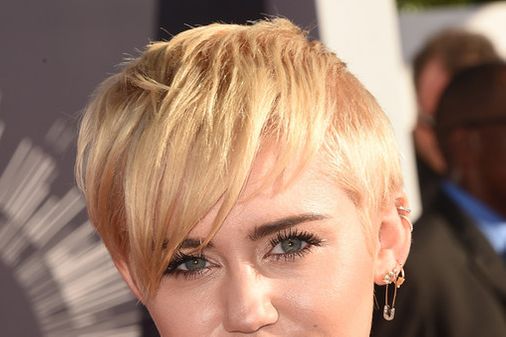 Famous Sagittarians: Celebrities with Sagittarius star sign