Be prepared to put in some extra hours if necessary and you'll be even more creative and productive at work. A workmate keeps you on your toes with fascinating possibilities, but subtle manoeuvres are needed to solve a mystery involving others.Around mid-month an offer could almost sweep you off your feet... By the 20th you'll know how to organise your efforts more effectively and you'll carve out quality time for personal priorities. Make sure you share the fruits of your labours with friends, as then all your hard won gains will mean so much more.
Sex and Relationships
Romance is in the air, no matter how battle-weary you think you are. Now that major issues have been resolved as a result of all your concerted efforts, your love life could run surprisingly smoothly. Others see you in a positive light and the pursuit of pleasure takes you off in exciting directions. Have faith.
Discover which celebrities share your star sign: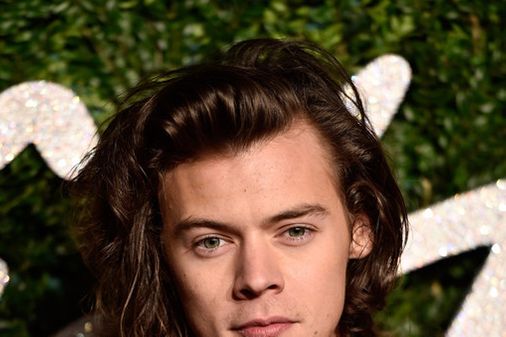 Famous Aquarians: Celebrities with Aquarius star sign