You can move mountains at work when your mission involves cash or other resources. But disagreements in early June could create confusion that isn't helpful.Tact and subtlety are essential for solving new dilemmas after the 15th. In the final analysis sheer charisma will carry you through… This month offers the chance to backtrack over the priorities you established earlier on. After a brainwave on the 21st you'll know how to make an important request. Then from the 29th long-standing concerns about the future could start to dissolve as if by magic.
Sex and Relationships
You'll have the desired impact on others and can rely on someone's love and support.Just keep an eye on one individual, who if left to their own devices could waste precious time. Loved-ones respect your point of view, so rock the boat if you need to.You will discover that a steamy connection is good news all round.
Discover which celebrities share your star sign: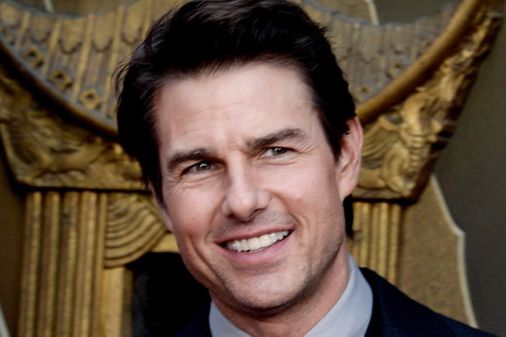 Famous Cancerians: Celebrities with Cancer star sign