It's a great time to roll up your sleeves and prepare for action. The advantages of teamwork will enhance all your efforts, but financial clashes are also likely. Tread carefully from the 9th and you'll soon figure out another person's plans. Unusual ideas work wonders and someone confrontational will eat his or her words eventually.On the 20th the scene will be set for new solutions and there is no reason why harmony can't rule. Soon you'll probe even further to find out what motivates a special person and you'll also know who is really on your side.
Sex and Relationships
A relationship will now reveal just how significant it is. Make the most of every opportunity to spend quality time with someone, he or she has a truly positive influence on you. Enjoy all the attention too... Around the 23rd caution will have a tendency to fly to the wind with an almost reckless romantic gesture.
Discover which celebrities share your star sign: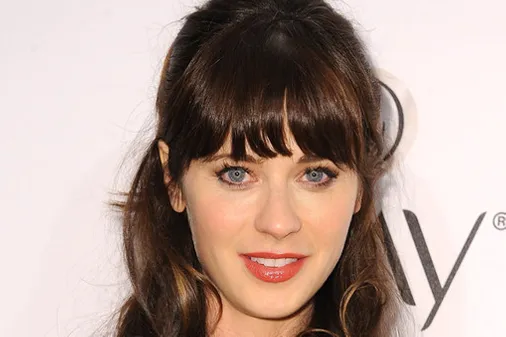 Famous Capricorns: Celebrities with Capricorn star sign