Completing some work assignments may prove elusive, so just try to roll with the uncertainty. From the 8th you are poised to start working towards all-important lift-off later in the month. But fun is on the cards and tell-tale chemistry occurs at work,when least expected. But make sure this only shakes things up in a positive sense...After the 20th someone else's power trip just can't be allowed to spoil things. Before long you'll know who in a position of authority appreciates you. This has far-reaching repercussions, as risk-taking delivers in style throughout late June.
Sex and Relationships
Your vivid imagination will work personal magic - you'll make real inroads if you use this to express yourself. It's time to embark on a romantic mission and you'll love the experience. Yet by the 28th get set for the final round in a familiar battle of wills -stand your ground as this goes far towards achieving your heart's desires.
Discover which celebrities share your star sign: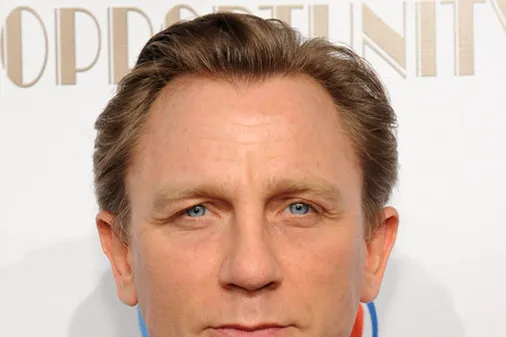 Famous Pisces: Celebrities with Pisces star sign