As usual you are determined to make life as adventurous as possible... Yet you mustalso tie up some more mundane loose ends. Patience really will prove to be a virtue,so maintain a steady pace and resist the urge to run before you can walk. A close allymay play a wild card with repercussions for your personal goals too, and on the 17th aheart-to- heart transforms this connection beyond your dreams. Soon the excitingpossibilities you have longed for will be within reach. Events after the 27th help youmove faster and even cash complications can be clarified relatively quickly.
Sex and Relationships
Allow one close relationship to shed fresh light on your desires and needs - you'llattract towards you some mind blowing attention. There is no need to feel shy aboutsaying your piece to someone, as the feedback you'll get will be enlightening. Awhole new perspective on love makes you feel great.
Discover which celebrities share your star sign: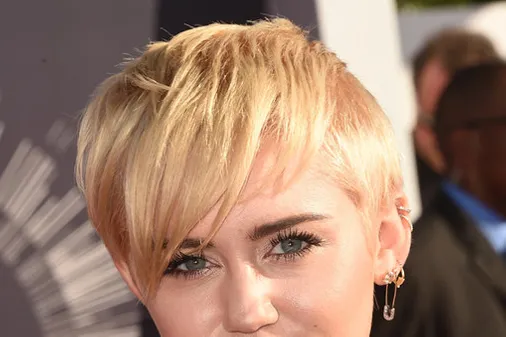 Famous Sagittarians: Celebrities with Sagittarius star sign