Get set to pursue creative outlets, although rash moves could backfire. A personal fresh start beckons, with opportunities galore, so zoom in on your favourites. You'll amaze others, although extreme tactics may alienate some, suggesting you make the most of your people skills. A joint venture poses challenges - someone is judgmental, but they may make a point that proves invaluable. After the 22nd all kinds of assets are highlighted; face any overdue money matters, as problems could vanish before your eyes. No one is more surprised than you by a radical move – it speaks of a brand new you.
Sex and Relationships
Intense social activity impacts on your romantic life. The mood is lively and conflict is possible, but will lead to a personal breakthrough. A meeting in late March is heaven-sent, so is bound to pep things up - you'll embrace and thrive on this. It will become clear that self-belief is the hottest aphrodisiac...
Discover which celebrities share your star sign: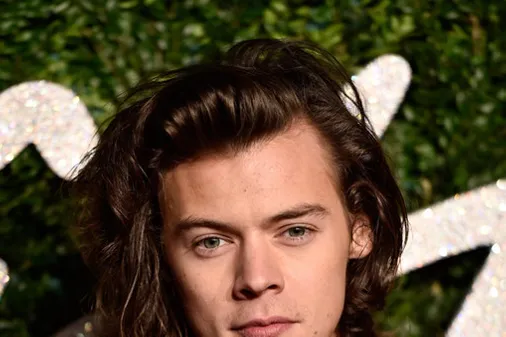 Famous Aquarians: Celebrities with Aquarius star sign
You might also like:

Discover Your Horoscope Forecast For 2015