The rewards will be huge if you are willing to reassess your approach to everyday life. Clearing the decks will create the space for new opportunities to flood in. By now you should be used to other people valuing your talents and around midmonth can make a bid for what you truly deserve. Of course you shouldn't over-step the mark, but there is also a risk of underselling yourself. From the 20th new directions beckon you and one particular conversation is mind-blowing: you'll see how far you have already come. By the 28th moneymaking ideas bring changes you could never have predicted.
Sex and Relationships
Some amazing hidden dimensions will now become apparent to you, yet it would be easy to idealise a lover around the 11th. Make sure you aren't being hoodwinked in any way, before setting your heart on specific outcomes. The ultimate result of this is that you will be invited to re-write the rules of love.
Discover which celebrities share your star sign: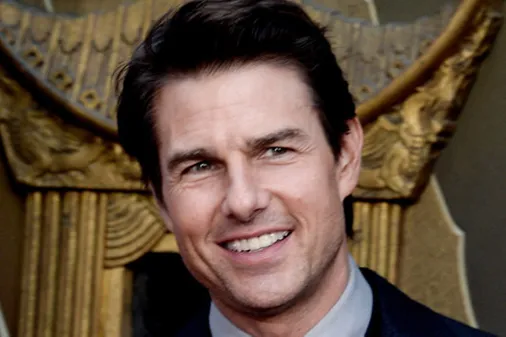 Famous Cancerians: Celebrities with Cancer star sign
You might also like:

Discover Your Horoscope Forecast For 2015