Expect fresh inspiration concerning longer-term schemes and dreams, but this could cause conflict with those who prefer playing safe. Things may get heated on the 8th when certain facts are weighed up against the bigger picture. Ride this out and a breakthrough will come, which is therapeutic. Mid-month's progress is dramatic in a good way…Your work is cut out for you and the challenge is creating enough 'me time' for your own well-being. On the 26th a victory is obvious and you are right to believe in yourself. Effort and building trust are this month's magic ingredients.
Sex and Relationships
Love is all around you now; you will be appreciated by those who know you well, and also by some fascinating strangers... Invitations and opportunities will definitely mark a new era for engaging with loved-ones, but also for learning more about how you relate to yourself. Getting serious ironically means lightening up.
Discover which celebrities share your star sign: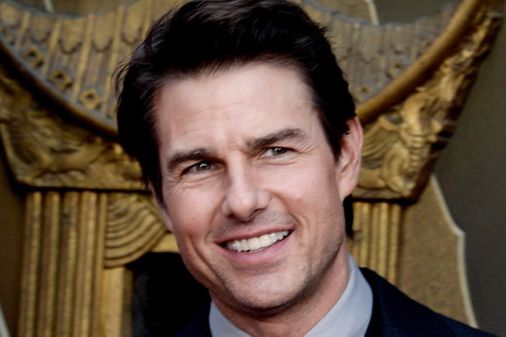 Famous Cancerians: Celebrities with Cancer star sign