Your attitude towards your priorities is refocusing, and one goal is to be proactive on a daily basis. Your ideals become especially important, so explore these freely. A fresh start is possible in terms of developing your talents, and approaching this with passion goes far. Welcome some wise financial advice too, as it could resolve joint assets dilemmas. By the 22nd you'll impress with an unusual scheme at work, but could be too easily offended by someone's opinion. A surprise windfall is yours – in hard cash or in a show of admiration. A daring project promises top results.
Sex and Relationships
Someone in an unlikely setting casts a spell on you…You'll be stunned by an out of this world encounter, which may be a blast from the past appearing in a different form, or a complete stranger who cannot help but shake up your world. Enjoy the ride but beware of jumping to any hasty conclusions.
Discover which celebrities share your star sign: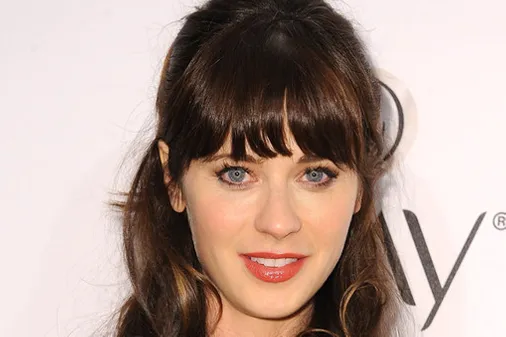 Famous Capricorns: Celebrities with Capricorn star sign
You might also like:

Discover Your Horoscope Forecast For 2015