You would like fast results and seem to have the energy to take on the world... but impatience could land you in hot water. Pushing someone too far will deliver more than you had bargained for. By staying calm, long-term schemes become relatively effortless and entail unexpected adventures. By the 18th speculation on the future shows real dynamism and after the 21st the spotlight falls on your ambitions. Events reveal a loved-ones' feelings about your go-getting attitude too. By the 30th you'll be surprised by an unusual offer, and a lucky liaison bears fruit that proves the value of originality.
Sex and Relationships
You may be reeling from confrontations with someone adorable, but if you conquer your differences this relationship will be healed in spectacular ways. Your romantic life has exotic elements and sexy sparks are bound to fly. Whatever your relationship status, bonds strengthen via experiments and acts of courage...
Discover which celebrities share your star sign: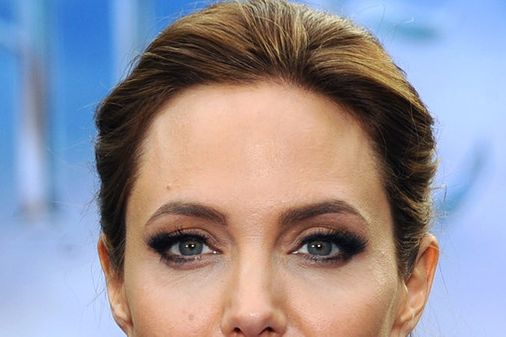 You might also like:

Discover Your Horoscope Forecast For 2015