Enjoy progress with your schemes and dreams, but anticipate friction with those who prefer playing safe. Communication may become heated as the details are weighed up against the bigger picture - stay focussed and fresh success will come. By midmonth your progress will be exciting to witness. From the 22nd, although your work is cut out for you, your mission is to carve out enough private time to nurture yourself and recharge your batteries. By the 30th a breakthrough makes waves, so be sure to believe in yourself. Elbow grease and trust are March's magic ingredients.
Sex and Relationships
Love is in the air. You will be admired by someone close to home, and also by a fascinating stranger. This month will mark a whole new era for engaging with loved-ones, and also for how you relate to yourself... Getting serious in a special partnership ironically means lightening up a little.
Discover which celebrities share your star sign: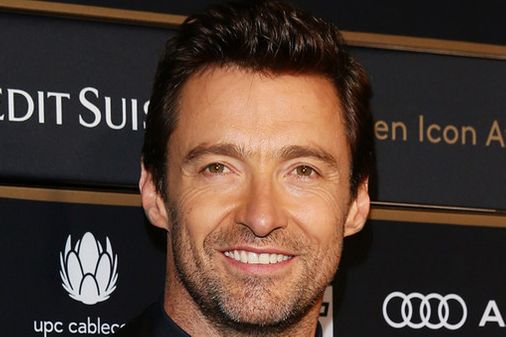 Famous Libras: Celebrities with Libra star sign
You might also like:

Discover Your Horoscope Forecast For 2015