You are torn between the desire to achieve and other pressures at home. A show of determination will be required. Keep your cool and you'll transform your prospects. By midmonth intriguing developments involve a personal revelation which may show where career fulfilment lies too. A surprise is both subtle and stunning. From the 22nd more success is promised; you crave action but must watch out that a boss, or other authority figure, doesn't question your right to shine bright. Emotional scenes reveal a colleague's true colours... but a stroke of luck stirs things up in style.
Sex and Relationships
Your personal charisma, especially when you are out and about, should be a boost to self-confidence. However, other people with shakier self-esteem (and perhaps control issues) may try to unsettle you. Beware of moving too fast with some - you'll strike a balance if you make a conscious effort to be patient and diplomatic.
Discover which celebrities share your star sign: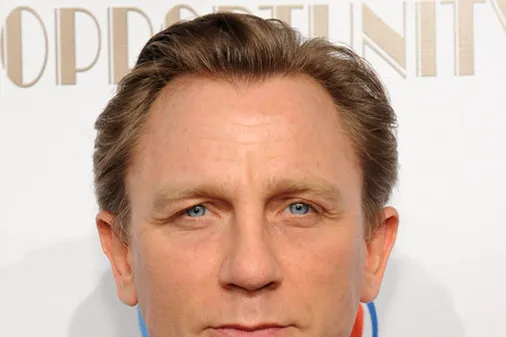 Famous Pisces: Celebrities with Pisces star sign
You might like...

Discover Your Horoscope Forecast For 2015