You may be in the mood for fast results and have the energy to make things happen.However, being impatient could trip you up... On the 5th pushing someone too far might backfire. If you stay calm, planning gets much easier; travel and adventure beckon, and speculating on the future shows how dynamic you are. By the 18th the spotlight falls on your goals - reach for the stars but keep an envious workmate in check. Soon you'll understand a loved-one's reaction to your dynamic approach.Someone surprises you with an unusual offer and lucky connections help you flourish.
Sex and Relationships
Sometimes you are at loggerheads with someone you adore, but if you conquer your differences, the relationship will thrive in many ways. This March romance has an intriguing flavour and if single (or not...) sexy sparks will fly. With positive feelings about yourself, bonds will deepen. Be willing to experiment and to take bold steps.
Discover which celebrities share your star sign: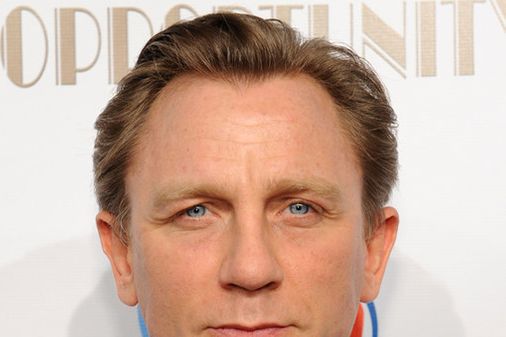 Famous Pisces: Celebrities with Pisces star sign