You may feel torn between ambitions and inevitable pressures at home. Standing firm helps clarify priorities and you'll transform your prospects brilliantly. By mid-month the biggest breakthrough is a private matter, and a leap of faith shows where career satisfaction lies too. A surprise is subtle yet simply stunning. From the 20th new success comes in a more public arena…so play your part in the action, but watch out that an authority figure doesn't undermine you. Emotional scenes show a colleague's true colours too... By the 28th a stroke of luck shakes things up in style.
Sex and Relationships
New connections are made through work, and some hold distinctly erotic promise...Plus a secret admirer emerges in the shadows and it's up to you whether you want to bring this person out into the light. You can expect highly charged exchanges with someone close to your heart. Don't be afraid to go for it.
Discover which celebrities share your star sign: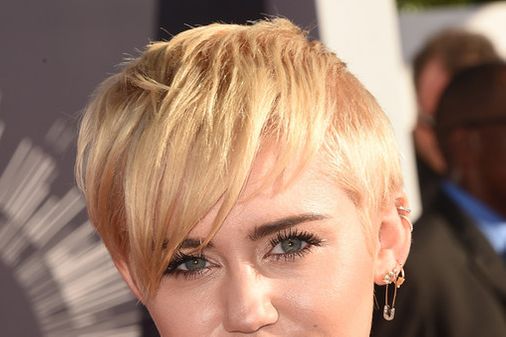 Famous Sagittarians: Celebrities with Sagittarius star sign