Exploring new ventures pays off rapidly. By the 7th you'll be geared up for action and can defend yourself against any opposition; soon you'll get to the bottom of shared resources issues and prevent misunderstandings. By midmonth your steely resolve scores points with a boss, yet a family member's tough attitude questions a career dream... Leave them in no doubt about your position on this. From the 25th involve supportive workmates, and remain as grounded as possible when offers come in at lightning speed. If you go into hyper-drive there's a risk of missing your fabulous chances.
Sex and Relationships
Liaisons of every description reach another level and this means engaging more deeply with some. It's time stop worrying about things getting 'heavy', as you'll see that surrendering to greater intensity helps you express yourself more fully. Unexpected ingredients add excitement to the sexual attraction stakes.
Discover which celebrities share your star sign: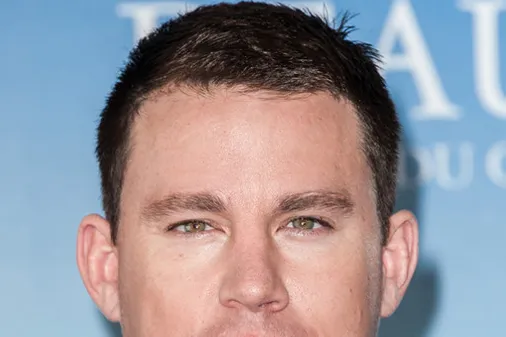 Famous Taureans: Celebrities with Taurus star sign
You might also like:

Discover Your Horoscope Forecast For 2015