Firmer foundations this May create a launch-pad for you to take flight. The stakes will be raised when it comes to teamwork, yet tempers will flare if you push workmates too far. A close associate may need keeping in line. Mid-month brings inspiration to go further, but someone's pipe dream could tempt you to lose focus. On the 20th you'll see how putting down roots makes you bolder. Surprises are in store, yet there will be nothing you can't handle, even if cash issues keep you guessing. Your creative skills are valued, but it's wise to look out for someone's mean-streak... From the 25th be sure of your game before going for broke.
Sex and Relationships
A fantasy may become reality, after discussing things with a wise soul. A hot date, or established relationship, reaches a turning point and you'll need to consider whether the 'new' or the 'familiar' will be more stimulating in the long run. Wishes come true if you check your own motives and desires, regardless of other peoples' appearances.
Discover which celebrities share your star sign: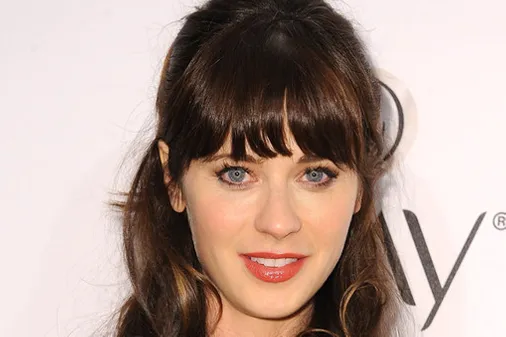 Famous Capricorns: Celebrities with Capricorn star sign
See album