Powerful wheels are turning, transforming both mundane and higher goals. By the 4th hurdles will be less daunting, and you'll throw yourself whole-heartedly into every activity,and have a great time doing it. From mid-month welcome a fresh start in day-to-day affairs -your input now will determine how you will be treated later on. By the 20th the promise of a major leap forward looks great, but may be a case of 'easy come easy go' if you don't pin it down. Events will highlight others' motives for better or for worse. By the 28th you'll express your wishes freely, but don't let wires get unnecessarily crossed.
Sex and Relationships
You should be supremely confident of what you have to offer now. You will ooze your own special magnetism, while it's important to focus on other people's qualities too. Never allow anyone you value to label you as self-absorbed... Power is an aphrodisiac, and you are coming into your own this month.
Discover which celebrities share your star sign: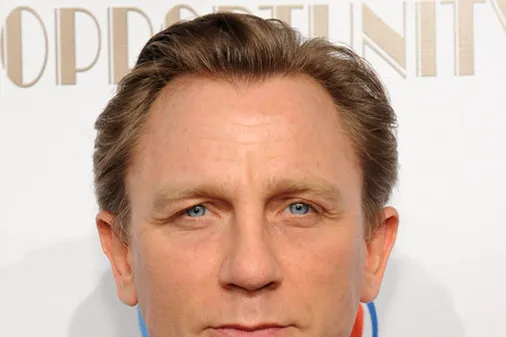 Famous Pisces: Celebrities with Pisces star sign
See album